GARUD-MammoTM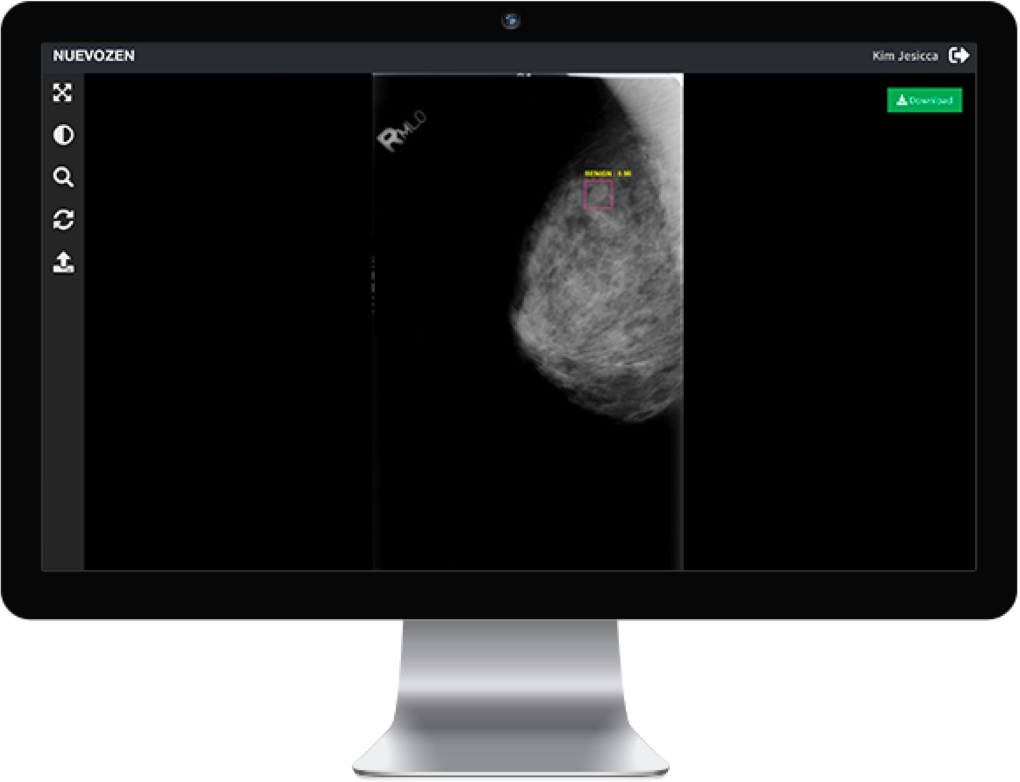 Mammography is an effective way to diagnose breast cancer. However it still misses ~13% of breast cancers. Depending on certain factors (such as breast density) mammography may miss more breast cancers.
False alarms and cases of over diagnosis are a challenge, creating a great deal of unnecessary stress for patients. The chances of having a false positive result after one mammogram ranges from 7-12 %, depending on your age. Experience of the radiologist matters a lot to get a good reading of the images.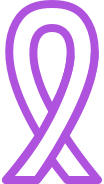 Nuevozen's AI enabled GARUD-MammoTM further improves Mammography effectiveness by automatically identifying regions of tumors, calcification, malignancy along with classification probabilities.
GARUD-BDTM
Breast density is a strong risk factor for breast cancer. GARUD-BDTMenables automatic assessment of breast density consistently by reducing variability of image interpretation and improving the decision making for further screening.
The software leverages deep neural networks for breast density segmentation in mammographic images based on classification and morphological features. Breast density measurements are reported according to the American College of Radiology's BI-RADS reporting system.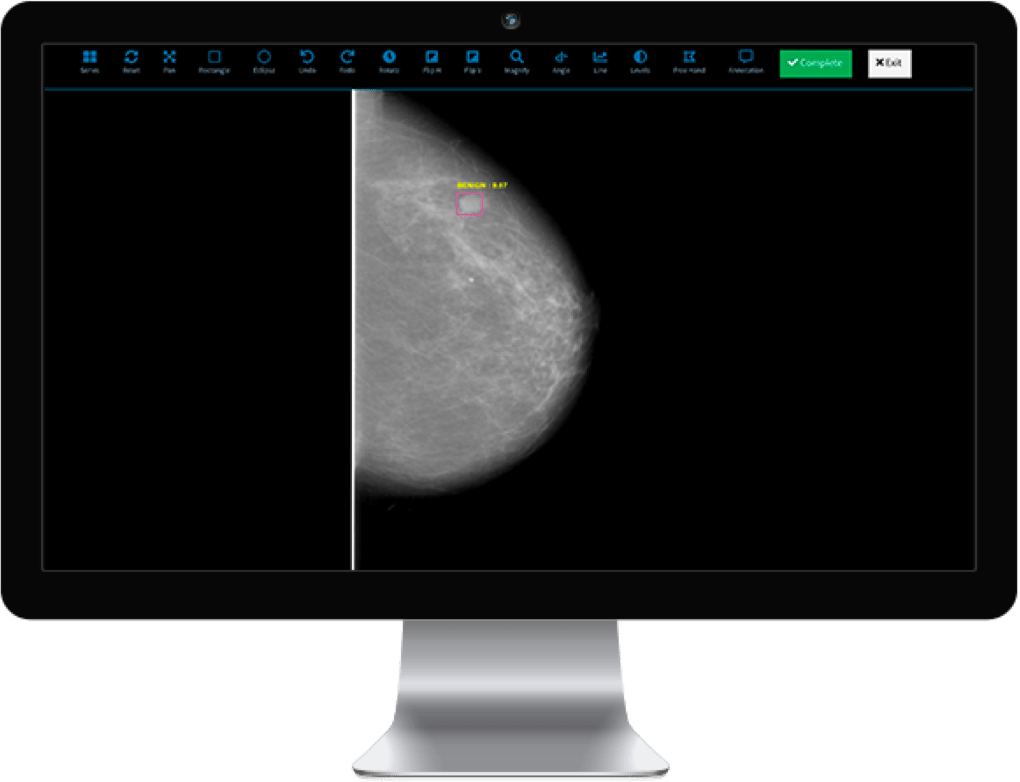 NZ-LABELTM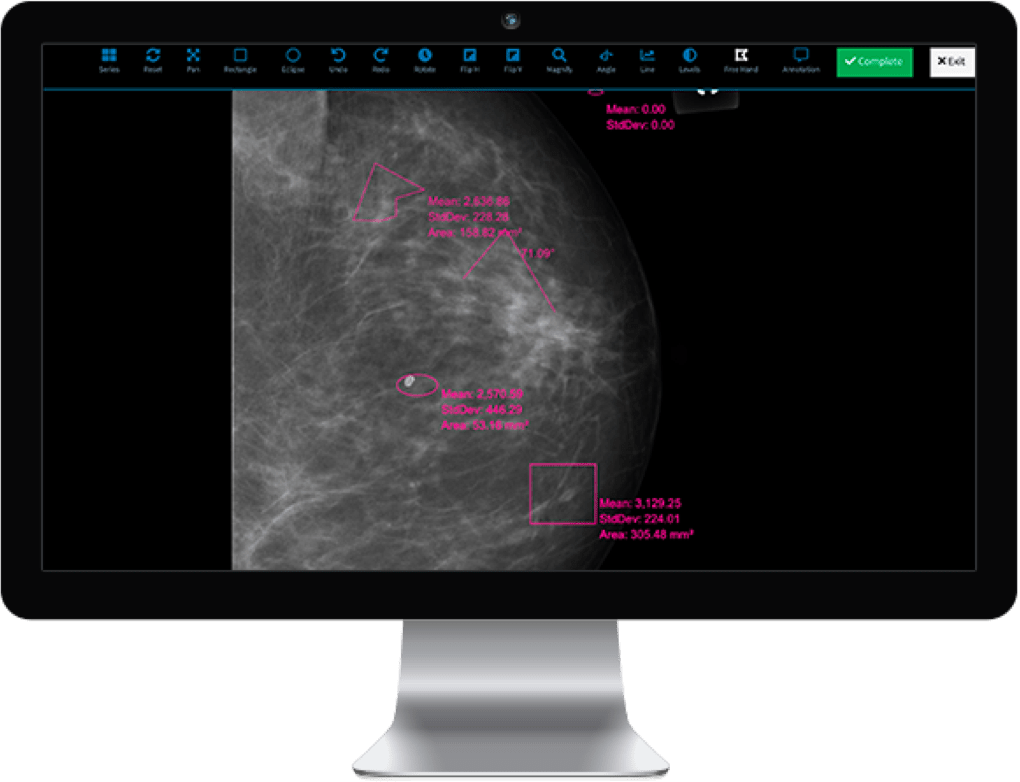 High Quality Annotated data is the core requirement for applying Artificial Intelligence and Machine learning techniques on radiology images. Nuevozen's NZ-LABELTM is a powerful web based application to interactively view and annotate medical images including but not limited to DICOM.
The software uses latest web-GL technology for enabling high performance and an intuitive interactive user interface while handling large size medical images. This cloud based application allows workflows involving multiple annotators and reviewing capability to ensure higher quality of annotations.